WWE News & Notes: John Cena, Rey Mysterio, Jericho/Kane, More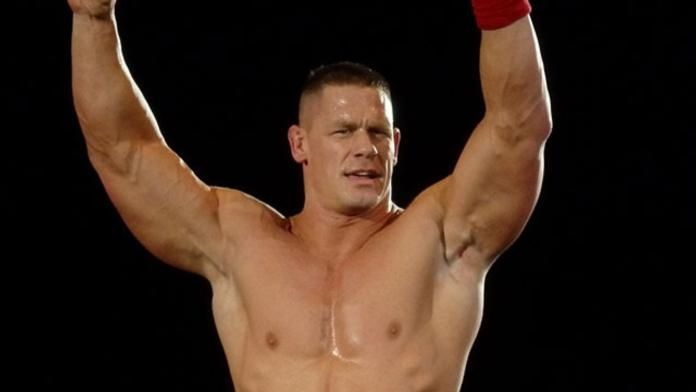 Source: PWInsider.com
WWE.com has added a few items on John Cena. They have a "five questions with the champ" feature. They also announced that his second video will debut on RAW.
In today's Ottawa Sun features a small interview with Rey Mysterio.
Marc Shaw sent this one. ... I just wanted to comment on something that I noticed at last night's RAW brand house show in Albany, NY. I was in Western, Mass so decided to make the 2 hour drive to the show. In the weeks leading up to the event, the Pepsi Arena website had advertised John Cena vs. Edge as the main event. It had also apparently from what I heard been advertised in the local advertising for the show. The posters that were advertised in the building box office advertised Cena, Kane and Jericho (all 3 of whom didn't appear). There were a lot of upset fans when the main event came (which Coach did announce earlier in the night but never said Cena wouldn't be there). The crowd was filled with Cena shirts and signs and when they realized Cena wasn't there, I'd say half left after the introductions of the main event. Many younger kids attending the show left and could be heard commenting that they couldn't believe Cena wasn't there.