WWE News & Notes: RVD, SummerSlam, Cena/Hogan, More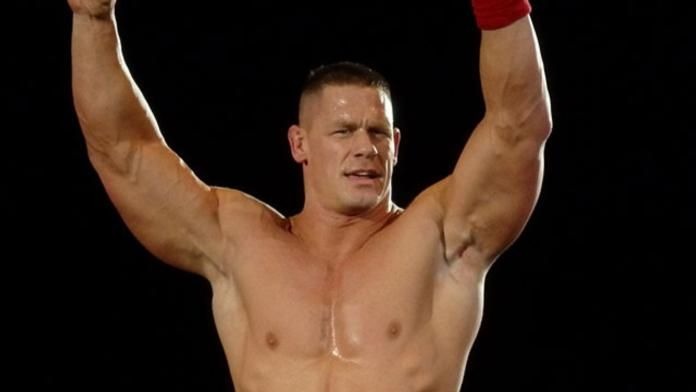 Source: PWInsider.com
WWE Hall of Famer Johnny Valiant and his one man stage show "An Evening with Johnny Valiant" were profiled in the Queens Tribune. The article looks at his career in the ring and how he translated that into his stage show. Valiant's next show will be at The C-Note on 157 Ave. C (at 10th Street) in Manhattan this Sunday 8/21 at 9 PM. I've heard nothing but good things about the show.
Matt Striker's name has been mentioned over the last several days in the New York City area as an aside in a story about a public school teacher who was fired after calling in sick in order to conduct orchestras. Striker's signing with WWE was also mentioned in the new issue of Sports Illustrated, complete with a photo.
Rob Van Dam, Tiny "Zeus" Lister, Jay Strongbow, Iron Sheik, Nikolai Volkoff, among other names have been added to this October s Chiller Theatre convention in New Jersey.
The Washington Examiner has a look at SummerSlam coming to DC this weekend, focusing on WWE World champion Batista and Hulk Hogan.
WWE champion John Cena and Hulk Hogan will be hosting VH-1's Top 20 video countdown this weekend. It will begin airing today, be sure to check your local listings to watch.