WWE News: Regal Heel Turn?; SmackDown!; & More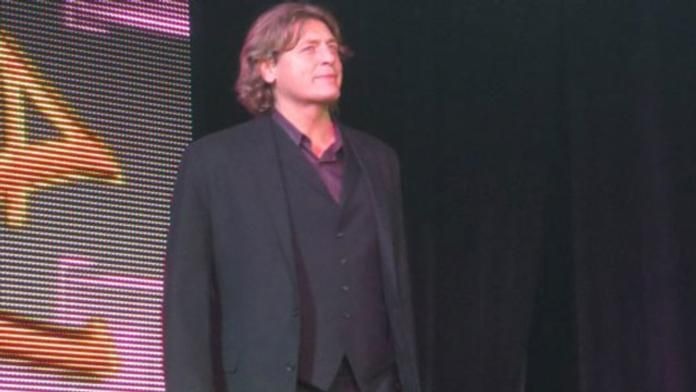 The following are tidbits sent in from the fans. If you'd like to submit news, please Click Here and fill out the form.
From: mojodude@gmail.com Smackdown will not be shown again on Thursday for the next two weeks in Washington D.C. due to the Nationals baseball games that take on those days. Looks like this isn't a great way to promote Summerslam in the DC market if you can't watch Smackdown in the regular time slot for three straight weeks.
From: nobody@box.prowrestlingscoops.com I have some news you might seem interested in. I was at the Smackdown house show in
Charleston, WV last night and the opening match featured William Regal as a heel. He and a new partner who suprisingly resembled HHH, named Paul Mitchell went up against Scotty2Hotty and Funaki. Their plight was to no avail as they were defeated.
From: phenominalfallenangel@gmail.com Earlier a report said William Regal tag teamed with a man named Paul Mitchell. This is the phenomenal English worker Paul Birchall, a very large man who can pull off moves like a cruiserweight. This must mean they are preparing for an English tag team to be on SmackDown now consisting of Regal and Birchall.