WWE News: SmackDown, Christian Upset, Foley/SSlam; & More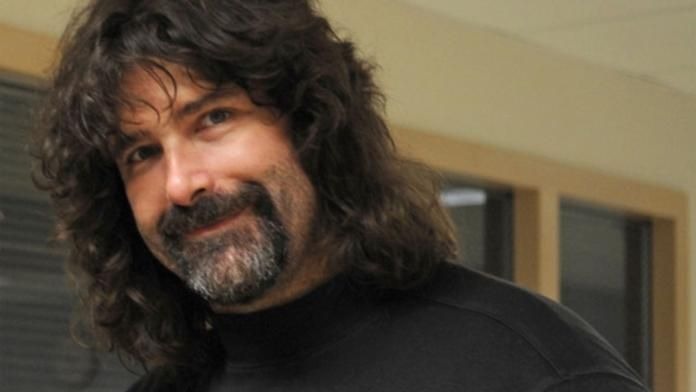 WWE.com has added thoughts from Bob Orton, Jr., Vader, Droz, Mick Foley, Bobby Heenan, and Superstar Billy Graham about this Suinday's SummerSlam PPV.
Last night's edition of WWE SmackDown drew a 3.5 overnight broadcast rating with a 6 share. The final rating should be released later today. We also hope to have a report regarding weekend ratings as well soon.
A number of sources within WWE have been very vocal as of late as to how noticeably unhappy Christian has appeared backstage at SmackDown events in the past few months. He has continued to act professional among those he works with, but has made it quite known that he was upset with his push on RAW being downgraded when he was "drafted" to the SmackDown brand this past summer.