WWE Pulls All Christian Merchandise; Bret Hart Update, & More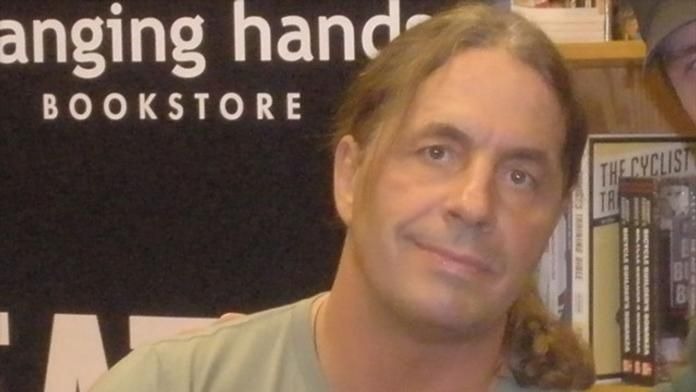 Photo Credit: Google
Source: Wrestling Observer Newsletter
– All of Christian s merchandise has been pulled from the shelves due to some sort of legal issue. We hope for more details on this soon.
– The final touches are being put on the Bret Hart DVD as of press time. Bret Hart has been going back and forth to Stamford, CT. working on the DVD for the past week. Hart is said to be very happy with how the DVD turned out.
– Just a reminder that WrestleMania tickets will be going on sale on October 15.