WWE.com Updates Matt Hardy & Edge 'Injuries'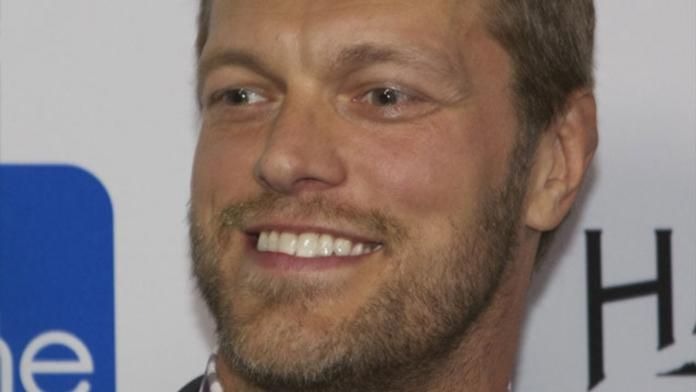 WWE.com posted the following today:
After Matt Hardy drove Edge off the RAW ramp with a Side Effect Monday night, both Superstars were taken to a local medical facility. Both Hardy and Edge were held overnight for observation. It has been determined that no structural damaged occurred, however, both men are extremely battered and bruised. Hardy and Edge are expected to recover.
As we noted last night here on the site, neither Matt nor Edge were injured during the spot and it was planned.