AJ Styles vs. Christopher Daniels vs. Samoa Joe At TNA Unbreakable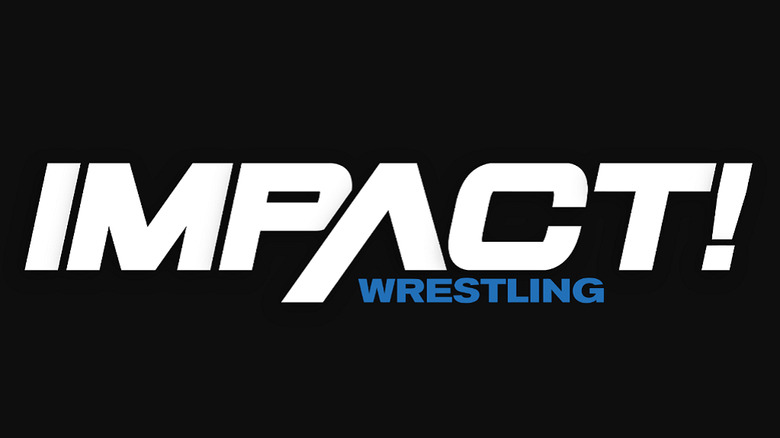 The following was issued on TNAwrestling.com:
X DIVISION DREAM BOUT SUNDAY, SEPTEMBER 11 AT UNBREAKABLE
X Division Champion The Fallen Angel Christopher Daniels vs. The Samoan Submission Machine Samoa Joe vs. The Phenomenal AJ Styles
Nashville, TN (September 6, 2005) While TNA Wrestling fans await the pure mayhem and bloodshed of Raven vs. Rhino at Unbreakable , anticipation is also building for what is being called a Dream Bout when the top kingpins of the X Division face off in a three-way bout at the Pay-Per-View with the X gold on the line.
At Unbreakable , X Division Champion The Fallen Angel Christopher Daniels faces his greatest threat yet when he steps into the six-sided ring against AJ Styles and Samoa Joe a bout that has fans of the X class buzzing over this possible epic.
Now the longest-reigning X Division Champion in TNA history, Christopher Daniels claimed the gold at March s Destination X and has been relentless in his dominance since. His success hasn t made him complacent rather, he s become more cocky and conceited than ever&even stealing the moniker of Mr. TNA from his nemesis AJ Styles.
After losing the X Championship to Daniels, AJ Styles went on to defeat Jeff Jarrett for another NWA World Heavyweight Title reign. However, AJ s roots are and will always be in the X Division, a class he helped pioneer and bring to prominence. Fans knew it was only a matter of time before Styles and Daniels would cross paths once more, as there is still plenty to be settled between TNA s fiercest rivals.
Enter Samoa Joe into TNA Wrestling The Samoan Submission Machine who has been nothing short of dominant since his debut. In August, Samoa Joe and AJ Styles faced off in the finals of the 2005 Super X Cup, with a shot at the X Championship on the line. The Samoan Submission Machine made Styles tap out that night and earned a shot against Daniels, but not before interference in the bout by The Fallen Angel. Now, Styles has his nemesis and the X gold back in his crosshairs, thanks to Championship Committee member Larry Zbyszko, who granted The Phenomenal One entry into the title match now a three-way for the championship.
As TNA prepares to take the step to SpikeTV in October, fans will be treated to a bout-for-the-ages on Sunday on Pay-Per-View. The question is, who will walk out with the X Championship? Can Daniels overcome the odds to remain champion? Can AJ Styles reclaim his standing as the leader of the X Division? Or, will both fall to the unstoppable Samoan Submission Machine?
Tune in on Sunday, September 11 for this X Division Dream Bout for the X Championship, live on Pay-Per-View!