Backstage News & Notes On Tonight's TNA Unbreakable PPV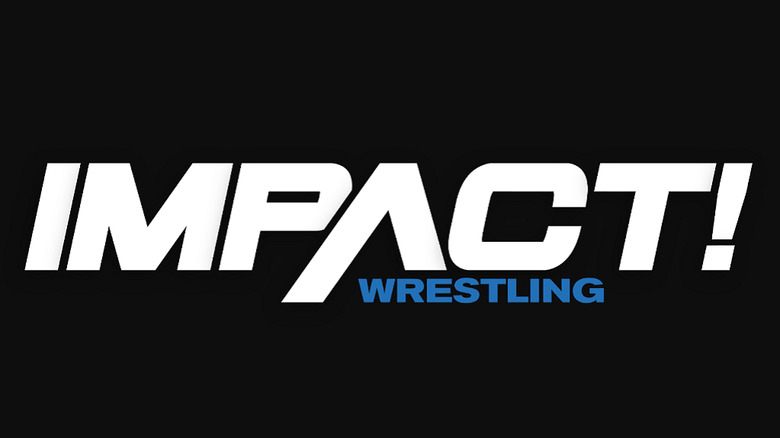 Source: PWInsider.com
The word going round is, Homicide from Jersey All Pro and Ring of Honor is set to be making an appearance at tonight s TNA PPV however nothing is confirmed.
Roderick Strong has really stepped up his game in recent months, in the past he has been used in an enhancement role. He is a wrestler to keep an eye on, on tonight s show. Strong will be facing Austin Aries.
Chris Candido's family will be in attendance at tonight's Unbreakable PPV. The Spike TV officials will also in attendance.
Apparently TNA is expected to confirm that Jushin Liger will debut at the October 23rd Glory by Honor PPV tonight during the PPV broadcast.
Cassidy Riley vs. Jerrelle Clark and Shark Boy vs. Mikey Batts are all scheduled for the live pre-game show at 7:30 PM. Traci Brooks will be doing backstage interview as part of the broadcast, as she's without a role until the return of Matt Bentley.