Backstage News On Foley/SummerSlam, & Possible Return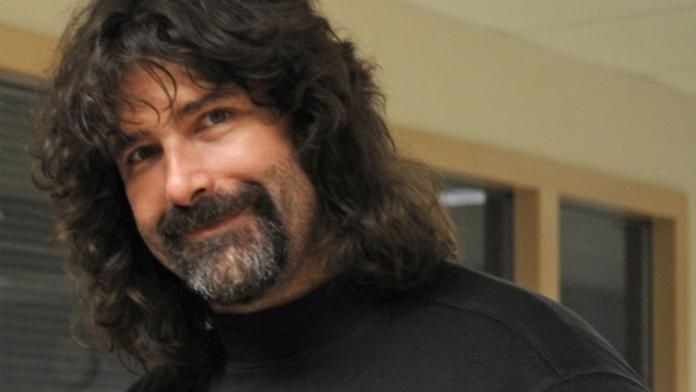 – The rumors that Mick Foley had an idea for SummerSlam that was shot down are not true. He wanted to come back to promote his book, while being in a storyline that meant something. With Hogan in the spotlight, he says it just wasn t the right time to do it.
He didn t want to water down his return to WWE by going in without any storyline reason. However, with the Randy Orton/Undertaker fued still underway, and Foley s history with the two in storylines, there is a chance that he could come back as a result of that feud.