Backstage News On Matt Hardy-WWE & How Close He Was To TNA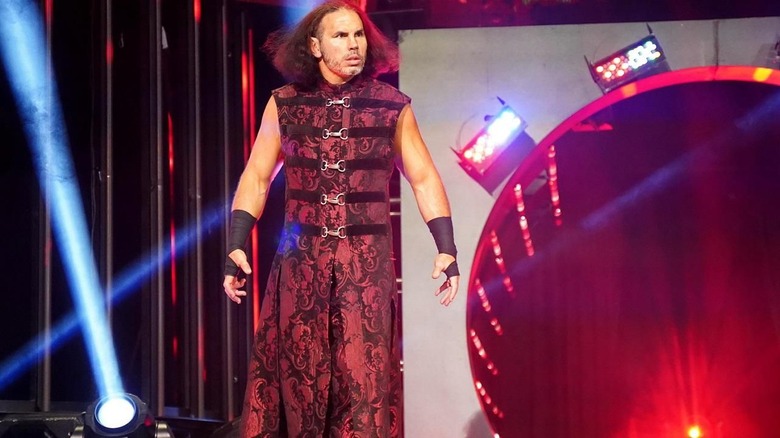 AEW
– The PWTorch Newsletter reports that when Matt Hardy was negotiating his return to WWE, he did not deal with John Laurenaitis. It is unclear whether Hardy refused to work with Laurenaitis, or if WWE figured it was best he didn t. Whichever it was, WWE accomplished it s goal of keeping Hardy away from TNA. John Ace Laurenaitis is the one Hardy blamed for firing him in the first place.
One person who spoke with Hardy shortly before his WWE return said "I think that Matt's preference all along was to return to WWE, while TNA was his net. He never really wanted to go there. He wanted to go back to WWE."
Despite this statement and those of his brother Jeff Hardy, several other sources say that his negotiations with TNA were definitely legit. In fact, some indicate that at several points in time he was leaning toward signing with TNA. If TNA had announced the Spike TV timeslot before WWE moved in with their offer to lure Hardy back, we very well may have seen Hardy join his brother Jeff in TNA on Spike TV.