Backstage News On The Big Show & His Status With WWE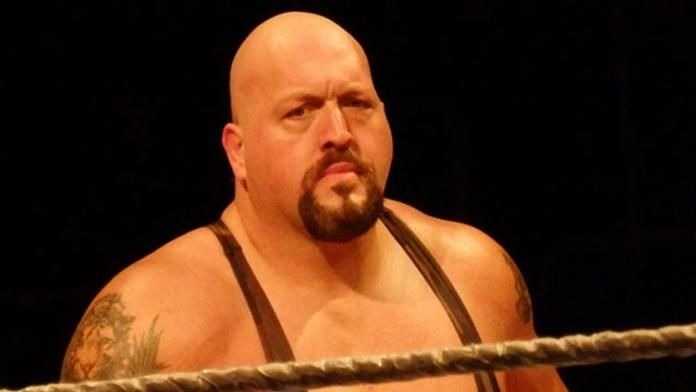 Source: PWTorch.com
Although it was hardly promoted as a major matchup, Big Show s bout with Gene Snitsky does possess some significance. Sources close to the situation report that following the PPV last night, WWE will increase focus on the transition of moving Big Show from a regular performer to an Andre-like novelty act.
While Big Show will still work regularly, WWE is reportedly trying to remove him from long-term programs with other wrestlers. Show will instead work on developing a special bond with the fans so that each appearance is considered important and special. Such intentions explain the utilization of Big Show in comedy roles and parade-like entrances – both are designed to make him more fan-friendly.
Few specifics are available as to plans for Big Show following the PPV. All that is known is that WWE is indeed committed to this transition; it could, of course, take quite some time before going into full effect.