Backstage TNA News: Another Release, Team 3-D's Debut, Jarrett; More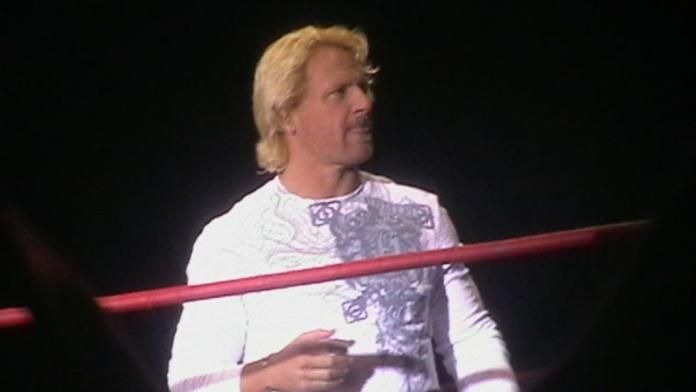 Source: PWInsider.com
The big news out of TNA today is Jeff Jarrett winning the TNA title at the Border City Wrestling event on Thursday night. This has not gone over well with many online TNA fans. TNA will be going dark the next several weeks and want to push the angle of Jarrett not wanting the 'WWE rejects' to come in and take over. The internal feeling is that Dixie Carter and Spike TV officials really want to push the X-Division on their shows. It'll be interesting to see how long Jarrett holds the title.
Ray Lloyd, who was known as Glacier in WCW, is gone from his TNA duties as he has taken up a full-time teaching position. He had been working the gorilla position with Jerry Jarrett and Scott D'Amore.
Team 3-D (the former Dudley Boyz) are expected to debut at the first Spike TV Impact! tapings.
Austin Aries and Roderick Strong have or are going to be offered deals with TNA.