Backstage TNA News: Raven/Jarrett, Nash, & More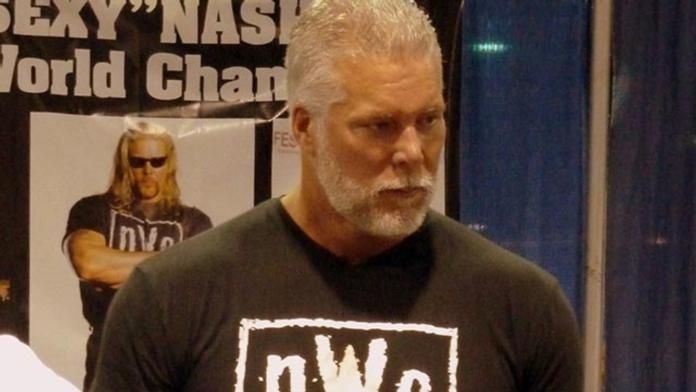 – It s said that Raven has been supportive of Jarrett s NWA heavyweight title win. Raven, who many regard as one of the smartest people in pro wrestling, has expressed that the move was part of a game plan that will make sense when it plays out.
– Right now TNA is looking to make the X-Division title and the NWA heavyweight title equal to each other in importance.
– TNA recently did two polls at a mall to find out which wrestlers were the most recognizable to the casual wrestling fan. Kevin Nash finished #1, being the most recognizable of all in the poll. Sean Waltman, Jeff Hardy, and Jeff Jarrett were all in the top 4 in each poll.