Big Paul Heyman Update, CM Punk Injured, Kennedy; & More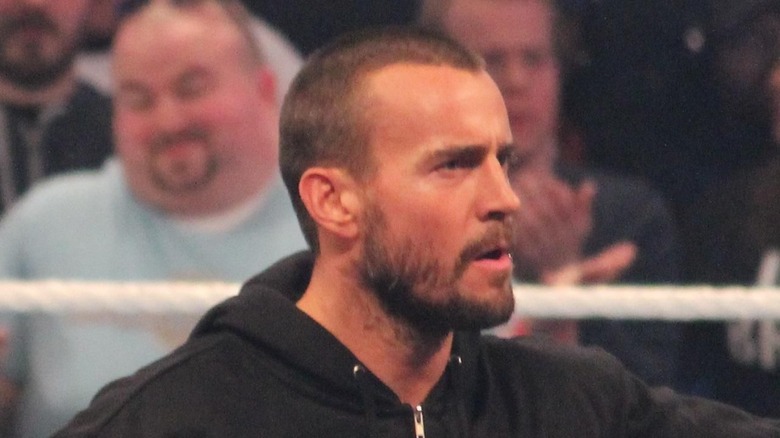 Source: PWInsider.com
Daniel Puder finished up with WWE last night at the OVW TV tapings. At a post show meeting involving Paul Heyman among others, Paul stated that Daniels was a true professional in the business and didn't have to fly himself in from California to do the right thing but he did it anyways. Heyman said that in the past when he was screwed, he would screw back but Puder didn't and was a true professional. He said that he thought Puder had a lot of potential and apparently WWE did not but noted that they could never not call him anything but a professional.
Ken Kennedy (Ken Anderson) made a very emotional speech at the post show meeting noting that he was moving back home to Minnesota to be with his family who are suffering from a serious family illness. Kennedy was scheduled to remain living and training in Louisville until October and appear on OVW TV, but was told to go home to be with his family. Anderson had been working for OVW for quite some time so a lot of the guys got chocked up during his 'farewell' speech.
The entire post-show meeting was said to be very emotional with even Al Snow getting choked up after a impassioned motivational speech by Heyman. Snow is known to be very hard on the trainees but fair at the same time so him getting choked up caught some off guard.
CM Punk made his debut last night and was sent to the hospital afterwards with a possible broken nose and eardrum injury after a hard slap by Danny Inferno.
Tommy Dreamer was at the tapings last night working with talent. He was also at Deep South Wrestling in Georgia earlier in the day.