Big Plans Underway For TNA's Debut On Spike TV; Details Inside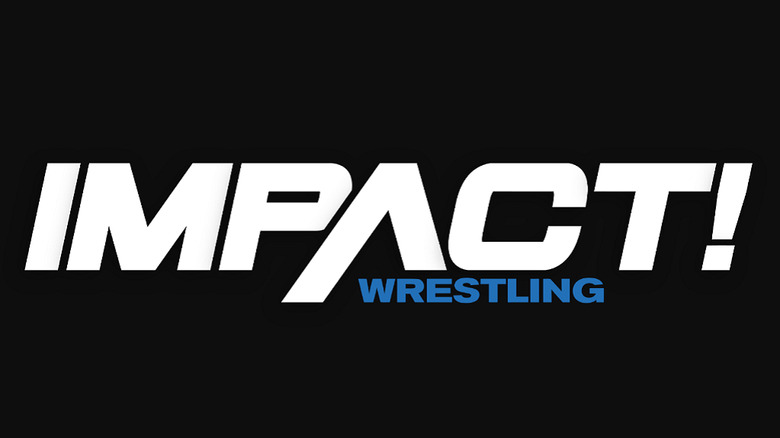 The final edition of TNA Impact! before the Unbreakable PPV will be available for viewing on TNA's website a day earlier on Thursday. This event will feature the winners of the Chris Candido Memorial Cup Tournament.
On a related note, this will be the last edition of Impact! airing online. The company will be going dark for two weeks following the Unbreakable PPV and will tape the first two editions of Impact! on September 27th that will air on Spike TV this October 1st and October 8th.
As noted on Friday in Bill Banks' latest "Bank Shot" column, TNA will be using that two week period following the Unbreakable PPV to prepare for company's debut on Spike TV. Both Michael Vettor and Keith Mitchell have been doing some major planning for the debut, while David Sahadi and Kevin Sullivan are creative video packages, a new video open with new music, graphics and a lot more to make the TV debut more strong. Brand new lighting, lasers, pyrotechnics and other entertainment aspects are being installed in Soundstage 21 for the debut as well.