bWo Finished With WWE, Scott Steiner Update; & More News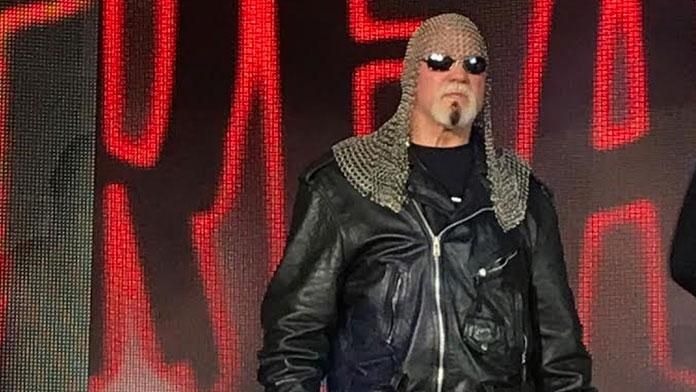 The Blue Meanie recently wrote on his website that he still hasn't received any calls from WWE about returning, so he has already assumed the "Blue World Order" gimmick that was given a try on the SmackDown brand in July is over. There had been some false reports stating that Meanie had signed a long-term contract with WWE as well. Meanie did add that the payoff he got from WWE helped him get out of debt and he had no regrets about going back.
Former WCW World Champion & WWE star Scott Steiner took part in his first wrestling match since leaving WWE on August 28th in Asheville, North Carolina. One of the main reasons for the WWE allowing Steiner's contract to run up without a renewal was due to his body physically breaking down numerous times and that he wasn't reliable to be given a push in the long-term.
WWE.com has added an article with some SmackDown stars in regards to the move to Friday nights starting next week on September 9th. Some who provide comment include Booker T, Christian, William Regal, Michael Cole and Teddy Long.