CM Punk Update, Where Are Hassan/Daivari, Akebono, More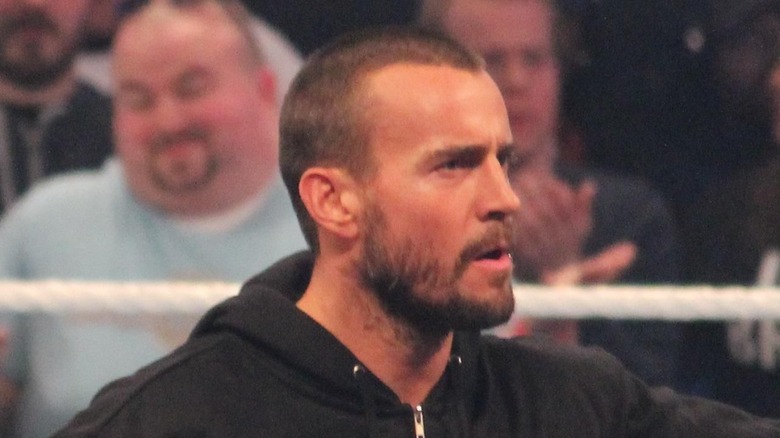 - CM Punk made his OVW debut tonight in a dark match. Punk teamed with fellow Ring Of Honor alumni Nigel McGuiness and Paul Burchall to take on the team of Elijah Burke, Duece Shade, and Seth Skyfire. The match went about 15-20min. Match was back and fourth with the Punk team acting as the heels. Finish saw Skyfire reverse a small package and pin McGuiness.
- At this point, neither Hassan nor Daivari are currently in WWE's developmental system. Hassan was never assigned to Ohio Valley Wrestling as previously speculated. Daivari arrived in Atlanta on his own to work with the new Deep South territory, and to avoid ring rust, but was not assigned to do so by WWE.
- On 8/21, Akebono, now working for All Japan Pro Wrestling, broke the ring steps. He currently weighs about 485 pounds. Despite the set back, there is hope within AJPW that Akebono can be the savior of the company.
- Congratulations to former WWE developmental wrestler Slash Venom, who is now the IWA Puerto Rican heavyweight champion.
- WWE 24/7 next month will have a Halloween theme titled "Undertaker's Ball."