Confirmed: Jackie Gayda Signs With TNA Wrestling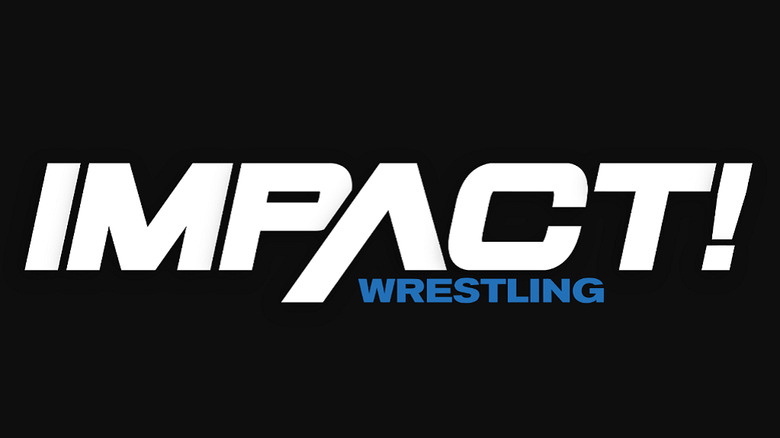 The following was posted on Jackie Gayda's official website located at JackieGayda.com. The site is down this morning as it's going under a re-design.
I will be a part of a new television era of wrestling here in the states. The SPIKE TV network will begin to air Total Non-Stop Action Wrestling "TNA" , in the beginning of October. It will be weekly programming, airing on Saturday nights along with PPV action. This will be a new and exciting venture for me, be sure to tune in! (For more information on TNA, visit www.tnawrestling.com)
Just to note and we do not have this confirmed yet, but Charlie Haas is likely to debut for the promotion as well.