Friday Notes: SmackDown!, RAW, Funaki Injured, Orton, Undetaker; More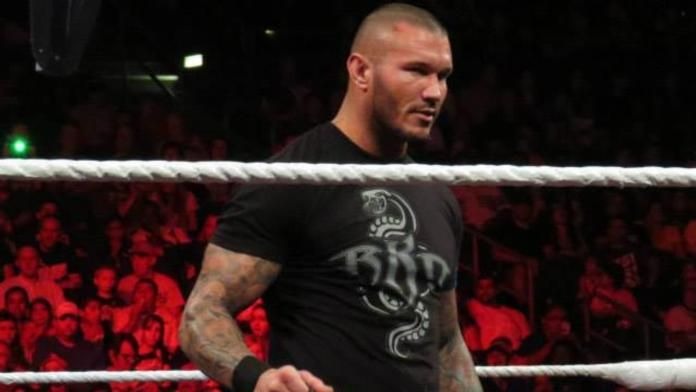 Partial Source: PWInsider
WWE SmackDown! will be taped on Sunday October 30th at the Staples Center in Los Angeles, California. The reason for this is that "Taboo Tuesday" will be on the Tuesday that the SmackDown! tapings were scheduled.
There will be a Raw/Smackdown Super Show house show on 10/21at the University Of New Mexico's Arena in Albuquerque.
The October 4th Smackdown taping has been moved from Bossier City, Louisiana to Austin, Texas.
Funaki suffered a very bad shoulder injury at the September 1st SmackDown! and will be out for some time.
Randy Orton vs. The Undertaker will be the dark match for the September 15th/16th episode of Smackdown.
From John Permaul: Hey, I just got back from the Batista autograph session in Times Square. A total of 500 tickets were made available, with all being sold out. It was held to kick off the new day Smackdown airs on. The autograph session was held on the third floor of Toys'R Us. Batista posed with fans and signed the items brought in by the fans. Fans were told to move along since the session had a huge turn out. Batista didn't have the title with him (I didn't read any spoilers), so that was the first thing I noticed. Before meeting him, the fans were given Smackdown holographic magnets as soon as they got off the elevators. Overall it was a good experience. The WWE camera crew was there, so expect footage on an upcoming Smackdown. The next autograph session at this venue will be Carlito.