Goldberg & Lesnar To TNA?, TNA PPV's Already Booked, & More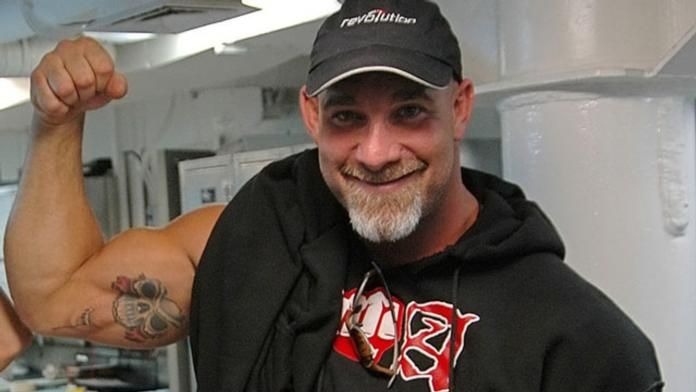 - TNA is keeping a close eye on the Brock Lesnar/New Japan situation. On a side note, TNA and NJPW have a working agreement.
- According to Mike Tenay, the TNA booking committee has the next few PPVs already booked.
- When asked about Bill Goldberg coming to TNA, Tenay stated on Dave Meltzer's radio show Sunday night that it was a "long shot" in Goldberg's current mind set for the business.