Hardy/Lita Back Together?; More WWE News & Notes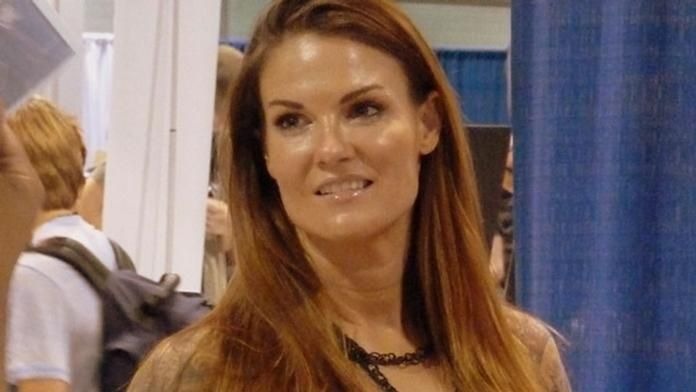 Matt Hardy and Lita were spotted at the Bahama Breeze on International Drive in Orlando on 8/28, after the house show in town, eating together. There have been similar sightings in recent weeks and we'll keep you posted.
WWE is scheduled to head to the Gulf Coast next month. We're guessing that the tour will have to be rebooked due to Hurricane Katrina which ripped everything up in it's path. I just want to take this time to personally wish all of you in that part of the country the best of luck. Hopefully everyone's family and friends made it through safe. It's truly a sad thing.
As noted yesterday, WWE.com has posted an update on Hardy and Edge from Monday night noting that both were 'released from the hospital'.