Hart-WWE News, Updates On Ric Flair & Roddy Piper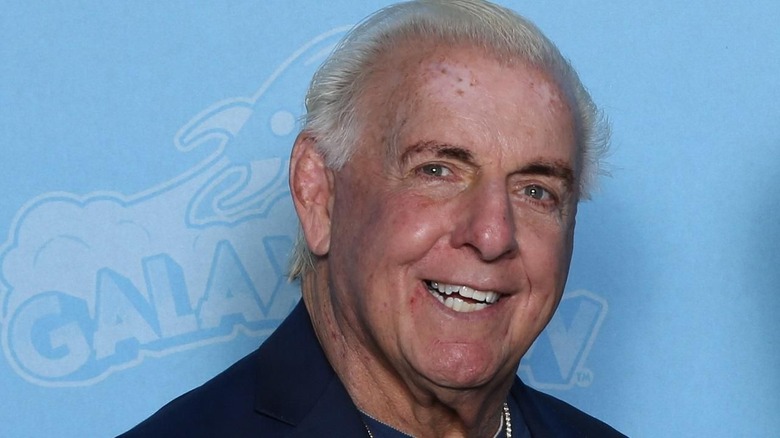 Photo Credit: Wikipedia
– The Wrestling Observer Newsletter reports that WWE has been moving forward with plans to do a photo book on Bret Hart s career. Just to clarify, this would not be the career encyclopedia which has been talked about in the past.
– Roddy Piper is still in talks to join the cast of a movie called Sin Jin-Smyth , which former WWE diva Jacqueline Moore is already in.
– Congratulations to Ric Flair, who just got engaged. This is his third engagement.