Huge TNA Update: New Talent, Spike TV Contract, Dudleys; Loads More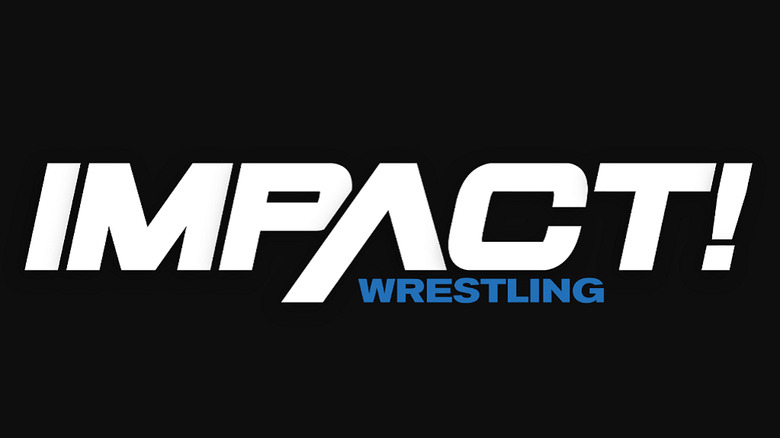 Source: Wrestling Observer Newsletter
- TNA and Spike TV signed a 52-week contract to air "Impact" on the network.
- During the week leading up to October's Bound For Glory PPV, Dish Network will be running a special one-hour TNA Wrestling "freeview" program on its PPV channels featuring matches and packages promoting the event.
- TNA is in talks with Japanese standout Jushin Liger to work the Bound for Glory PPV.
- At this point, Team 3-D (Dudley Boyz) will likely be unavailable to TNA for the Bound for Glory show due to international commitments.
- Sonjay Dutt, Shark Boy and Simon Diamond will be traveling to India on 9/20 to begin a promotional tour for TNA in the region.
- Team Canada member Johnny Devine has been told he will be brought back in October, and was given permission to work TV matches for WWE.
- According to Dave Meltzer, Comcast OnDemand has added two new matches in the TNA section, located in the sports section. The first is an X Division 3-way from Slammiversary and the second is Samoa Joe vs. Chris Sabin.
- The Wrestling Channel in the United Kingdom will be airing TNA Sacrifice on 9/18 and Unbreakable on 10/16, so five weeks behind what is seen in the United States.