Huge Update On Divas Coming To TNA; Backstage Update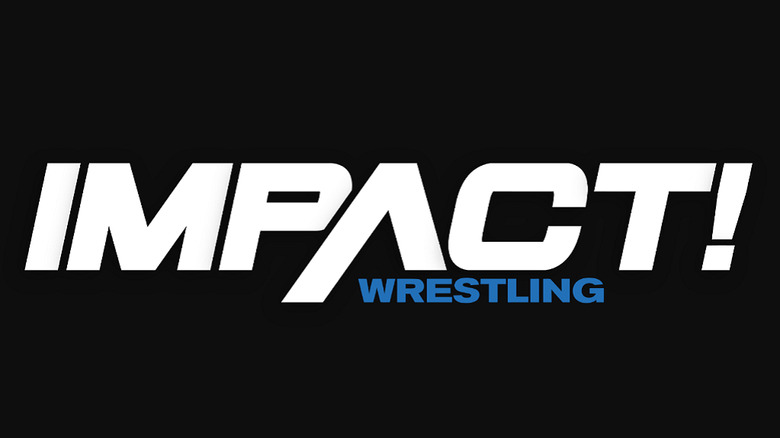 TNA management wants more of women's presence on the TV shows and it looks like the T & A aspect may be returning to TNA. T & A was pretty much non-existant when Impact! was on Fox Sports Net.
The recently signed Gail Kim will debut with a prominent role at the 9/27 TNA tapings. She'll more than likely not wrestle quite yet as TNA still needs to sign some more females to the roster and so thus Gail will have an undisclosed non-wrestling role in the beginning.
Jackie Gayda will not debut at 9/27 tapings as her 90-day no-compete clause won't be up until a week or two after the first set of tapings. She should be available for the 10/11 tapings as the clause will have expired by that date. Charlie Haas is expected to follow in her footsteps.
TNA officials are looking at signing former WWE Women's Champion Jazz (Charlene Moore), although, she may not join the company for a while. Jazz and her husband Rodney Mack are from the destroyed city of New Orleans, Louisiana, thanks to Hurricane Katrina. There is no word on their whereabouts or living arrangements at the moment.
To promote TNA's first night on Spike TV, Spike has released an advertisement that reads, "If you're a fan of the wrestling industry, it is your duty as a fan to watch TNA on Spike TV on October 1!" Above the inscription, the ad features a shot focused on the somewhat large breasts of TNA female Traci (Tracy Brooks). She's wearing a necklace of the Spike TV logo and she's looking down at it.