Kane Update, Dusty Rhodes Starting Work, RVD, More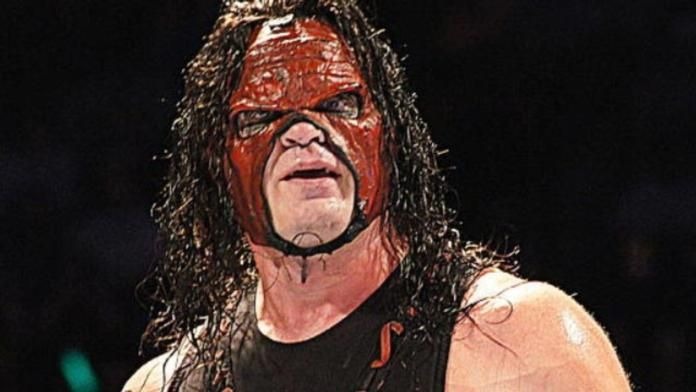 Photo Credit: Wikipedia
Source: PWInsider.com
The newest member of the WWE creative team, Dusty Rhodes is scheduled to start work at tomorrow s SmackDown! tapings.
Kane signed copies of the "Journey Into Darkness" novel that tells the fictional backstory of the Kane character earlier today at the Davis-Kidd Booksellers store in Nashville, TN. He is scheduled to sign more copies of the novel this Thursday, September 8th at Borders Books in Knoxville, TN.
In yesterday s Jackson Sun, looked an article looking at the passion of local wrestling fans at the WWE Raw event.
Next month s WWE 24/7 will have a Halloween theme titled "Undertaker's Ball."
For those of you in Canada TSN's Off the Record will be replaying several older episodes featuring Rob Van Dam today and Roddy Piper, Bobby Heenan & Gene Okerlund on Friday.