Kane s Status, Mr. T, Ultimo Dragon/TNA Update, & More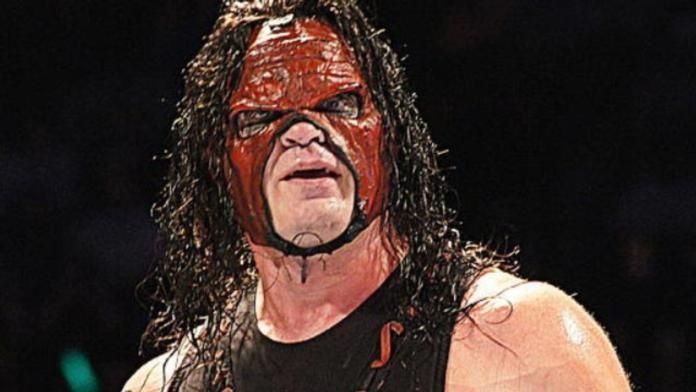 Photo Credit: Wikipedia
– TNA is still interested in bringing in Ultimo Dragon, however Dragon has made it clear he will only work for them if he has a contract.
– The third print of the 101 Reasons Not To Be A Pro Wrestler DVD is now in stock and available for online order at HollymoodEntertainment.com
– Mr. T will be playing Clubber Lang, the character that put him on the map in 1982 s Rocky III, in the upcoming Rocky VI movie. Mr. T s character in the movie is a retired boxer turned color commentator. There are no plans to use Hulk Hogan in the movie.
– Kane will be out of action until around October due to knee surgery.