Latest Development In The Brock Lesnar-WWE Case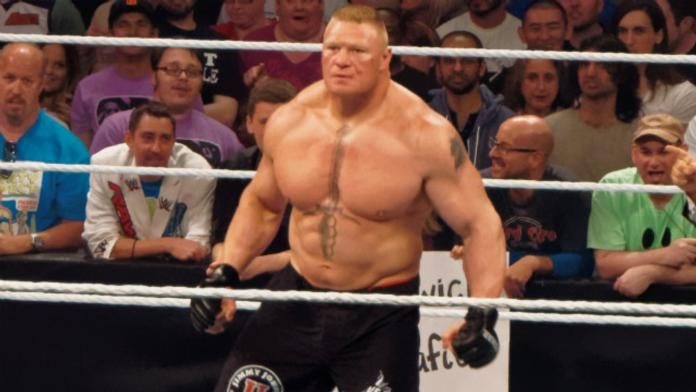 The latest development in the Brock Lesnar-WWE lawsuit indicates that the end could be near for the suit. On 9/21, the case was referred to Magistrate Judge William I. Garfinkel for a settlement conference. That came just a day after Judge Christopher Droney approved a move to seal all documents related to the case.
Brock Lesnar has been advertised as making his wrestling return at the 10/8 NJPW show at the Tokyo Dome. Former WWE stars Matt Morgan, Mark Jindrak and Charlie Haas are also booked for the event.