Major Backstage TNA News: Waltman Update, Spike TV/Kevin Nash; & More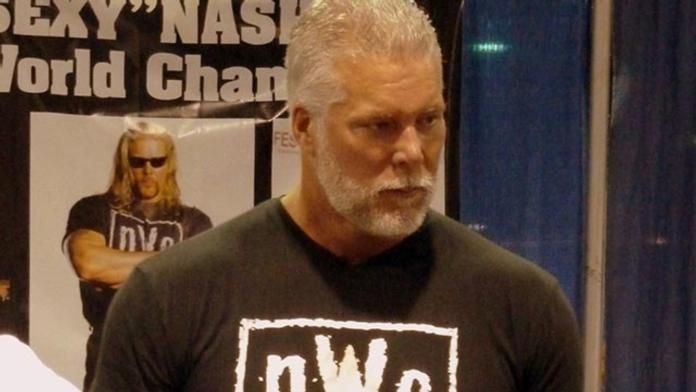 Source: Pro Wrestling Torch Newsletter
A personal friend of Sean Waltman recently commented on his current situation with TNA, adding, "It's a shame he blew his TNA deal because after the last two shows, it really looked like he was shaping up and regaining the confidence of management." Another friend of Waltman's also added, "Waltman's f*****. He promised he wouldn't be late with the Spike TV people there".
Numerous Spike TV executives were backstage at the TNA Unbreakable PPV on Sunday and many sat in the front row for the entire show on the hard camera side. They all seemed to be enjoying themselves and were observering crowd reactions very closely. According to reports, they stayed out of everyone's way backstage and didn't interfere in any decisions or operations. TNA President Dixie Carter and top executive Frank Dickerson seemed very pleased with the event as well. One of the Spike TV officials will also be taking part in production duties for the company on a regular basis along with David Sahadi, Keith Mitchell and Kevin Sullivan.
TNA management requested that Kevin Nash attend the Unbreakable PPV this past Sunday so that he could be introduced to Spike TV executives. Nash was said to have finished at the top of a focus group study Spike did to rate the recognition factor of certain wrestlers, some who are on the current roster and others that aren't. Nash only stayed backstage for a few hours and left before the show concluded to make a flight to California for some film commitments. He is scheduled to attend the September 27th TV tapings for Spike TV and has agreed to work the Bound for Glory PPV on October 23rd even though he hasn't signed a long-term contract.