Major Main Event Match Announced For First TNA Impact! On Spike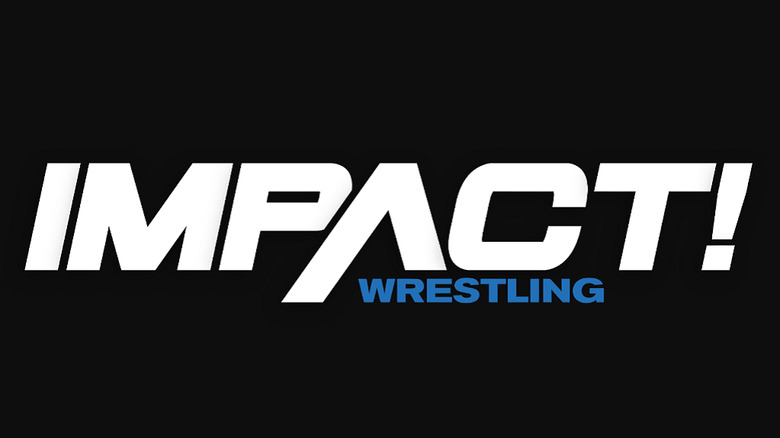 From TNAWrestling.com:
MAIN EVENT SET FOR FIRST iMPACT! ON SPIKETV
The Charismatic Enigma Jeff Hardy to face The Man Beast Rhino
Nashville,TN( September 26, 2005)– The main event is set for the first iMPACT! on SpikeTV airing this Saturday, October 1 at 11PM, as The Charismatic Enigma Jeff Hardy will take on The Man Beast Rhino.
The bout between the two TNA stars will be a preview of the upcoming Monster s Ball 2 taking place at Bound For Glory , as Hardy and Rhino will compete in the melee against Abyss and Sabu.
In addition, we can announce another match set to take place this Saturday night on SpikeTV, as the high-flying stars of the TNA X Division will be in action. There will be a three-way bout featuring Team Canada s captain Petey Williams vs. Chris Sabin vs. Alex Shelley. This bout will be a preview of the innovative Ultimate X Match set for Bound For Glory , where Sabin, Williams and fellow X Division star Matt Bentley face off
Already announced for the action-packed card this Saturday night is that The Phenomenal AJ Styles will kick-off the show against newcomer Roderick Strong.
TNA Entertainment, LLC is a privately held company headquartered in Nashville, TN. TNA programming is currently available in 118 countries. TNA iMPACT debuts on US based Spike TV on Saturday, October 1st. TNA is also available on monthly pay-per-view on iN DEMAND, DIRECTV, Dish Network and TVN as well as Viewer s Choice, Bell ExpressVu and Shaw PPV in Canada.