Major News On The Returns Of Bret Hart, Sting, Nash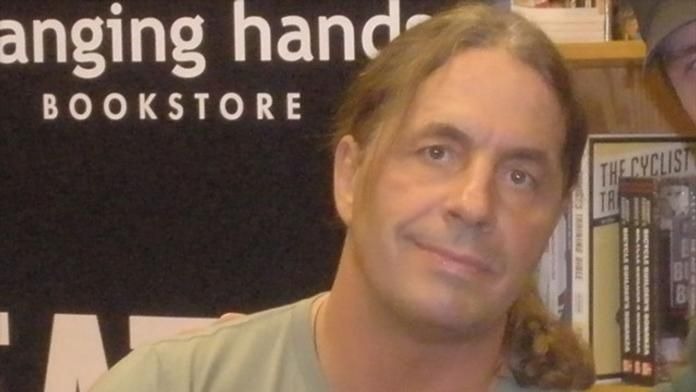 Photo Credit: Google
Source: PWTorch.com
As TNA prepares for its primetime cable debut, a prominent focus is securing names big enough to attract mainstream professional wrestling fans. While the names "AJ Styles" and "Christopher Daniels" mean very little to the average WWE fan, names like "Bret Hart" and "Sting" do. Both of those names are being courted by TNA, but few believe either will appear on the debut of Impact.
Sources state that TNA has been having trouble reaching Sting, while Bret Hart will likely not seriously consider a TNA deal until after WWE releases his DVD.
Kevin Nash, however, will likely work with TNA this fall. Nash appears on the poster for "Bound For Glory" and while apparently not signed to a written deal, is said to be on very good terms with TNA. Of course, with WWE reportedly making an aggressive attempt to draw big names away from TNA, if the two can't reach a deal soon, it's possible he could end up back in the number one wrestling promotion.
Tito Ortiz is also expected to return to TNA for work this fall. In addition to drawing some WWE fans, TNA also wants to appeal to fans of UFC, which shares the Spike TV home. And, there are very few fighters who rival Ortiz's name value with the casual UFC fan.