Major Spoiler for Edge-Hardy Storyline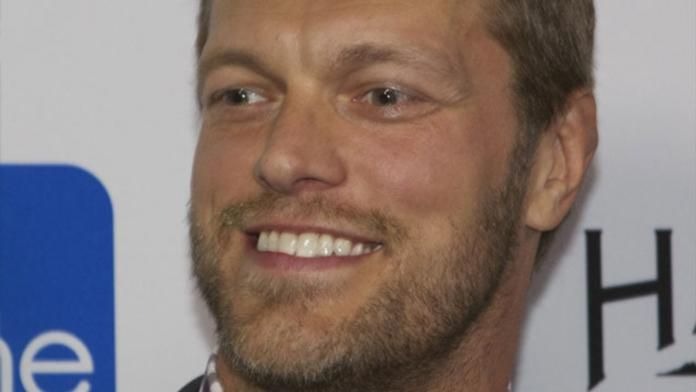 Thanks to Matthew Santillan:
I live in El Paso, TX. and on Friday Sep. 30th RAW will be coming. There may have been a spoiler leaked. They had been advertising Hardy vs.. Edge in a grudge match on the radio. But after the "Loser leaves RAW" Ladder match was announced, that match has been changed to EDGE VS. Big Show. Take it for what it's worth.
For those wondering, the plan as of two days ago was for Hardy to lose and head to SmackDown!
Source: PWInsider.com