Major TNA News: WWE Names Coming, Dudley's Issues; & More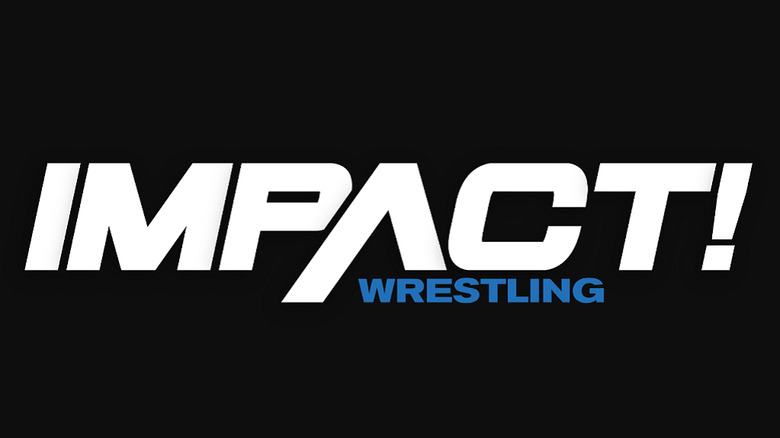 Source: PWTorch.com
TNA has continued a storyline involving Jeff Jarrett since the No Surrender PPV in July where he "speculates" about the new talent TNA wants to bring in. This was done by the writing team to create some buzz for TNA's debut on Spike TV on October 1st where a good majority of the talent is expected to debut. The plan is to finalize any incoming members to the TNA roster in the next few weeks and continue to focus on core members of the roster that have been there for the last three years. Some of the former WWE talent TNA is currently pursing includes The Dudley's, Charlie Haas and Shannon Moore. Kevin Nash is also expected to return to the company since taking time off in April.
Speaking of The Dudley's, they are reportedly asking for "top dollar" to appear in TNA. This is causing some in TNA management to second guess the decision to bring them. It should be noted that the concern to bring them in isn't over the high money request as TNA can pay whatever they feel like thanks to being funded by the billion-dollar Panda Energy corporation. The concern at hand is over giving both Dudley's a major contract that would be much more than what some top current TNA stars are earning and even higher than what the likes of Kevin Nash and Scott Hall asked for when they came in last year. The fear within TNA is that if The Dudley's were to be given a top contract, then the rest of the talent roster would request a more comparable deal for their loyalty to the company.
On a related note, TNA is currently in the process of offering three-year contracts to many of its key talent on the roster. The contract would include a one year guarantee and the final two years would be renewable based on the discretion of TNA management. It should be noted that the company is not offering medical benefits and pay is not guaranteed if wrestlers are injured inside a TNA ring. Given that TNA is about to be thrusted into the national spotlight being on Spike TV starting on October 1st, they want to lock up as much talent as possible incase WWE ever wanted to "swoop in" and add to their roster to counteract TNA's possible competition.