Matt Hardy Backstage Update, Hogan/HBK, SummerSlam; & More News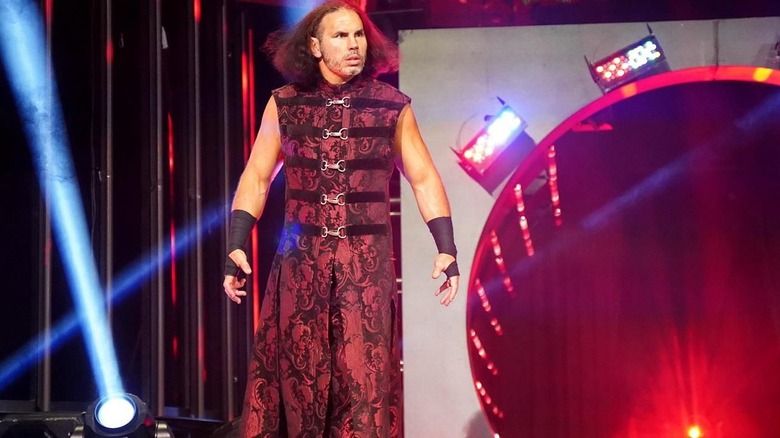 AEW
Source: Pro Wrestling Torch Newsletter
- WWE is working out a deal to bring in a major celebrity for an appearance at WrestleMania 22. This particular celebrity is said to offer great crossover appeal.
- Matt Hardy is under the impression that he will be the winner of the Steel Cage match this Sunday against Edge. Although he hasn t been push as a main-eventer, he remains optimistic about his long-term future in WWE.
- As more numbers come in from SummerSlam, Hulk Hogan and Shawn Michaels should be expecting quite a pay off. WWE s corporate site listed the first estimate at about 525,000 buys. So the final figure should be around the 600,000 range.
- This year s SummerSlam estimate tops last year s by about 150,000 buys. Last year s event was headlined by Chris Benoit vs. Randy Orton.
- Outside of WrestleMania PPV s, this year s SummerSlam buyrate comes in third behind Royal Rumble 03 and 04 over the last four years.