Matt Hardy & Lita Back Together?; Hardy/Edge Update, & More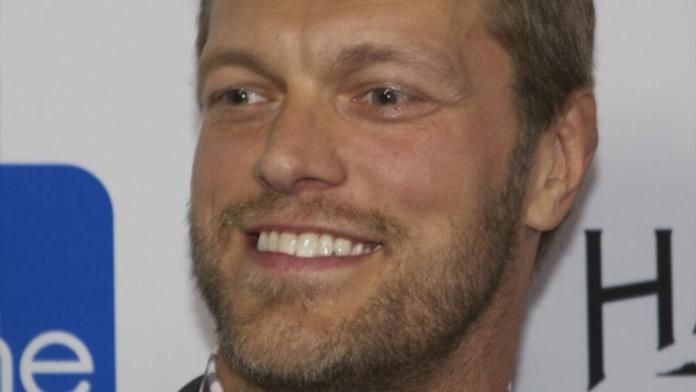 Source: PWInsider
– WWE has posted the following update on their website:
"After Matt Hardy drove Edge off the RAW ramp with a Side Effect Monday night, both Superstars were taken to a local medical facility. Both Hardy and Edge were held overnight for observation. It has been determined that no structural damaged occurred, however, both men are extremely battered and bruised. Hardy and Edge are expected to recover."
– Speaking of Matt Hardy, there are reports stating that he and Lita may be back together. There is even one who saw them at a restaurant together after the house show in Orlando on August 28.