Mick Foley Confirmed For Piper's Pit At RAW Homecoming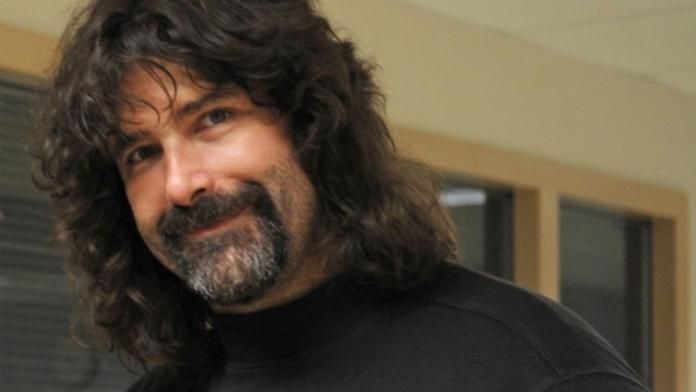 The following has just been posted on WWE.com:
In addition, it has just been announced that Mick Foley will be "Rowdy" Roddy Piper's guest on Piper's Pit.
Also, several huge matches have been signed for "WWE Homecoming," including Edge vs. Matt Hardy in a "Loser Leaves RAW, Money-in-the-Bank Ladder Match" and General Manager Eric Bischoff vs. John Cena for the WWE Championship.
Shawn Michaels vs. HBK in a 30 minute Iron Man match has also been added.