Mick Foley & WWE Agree To Return Deal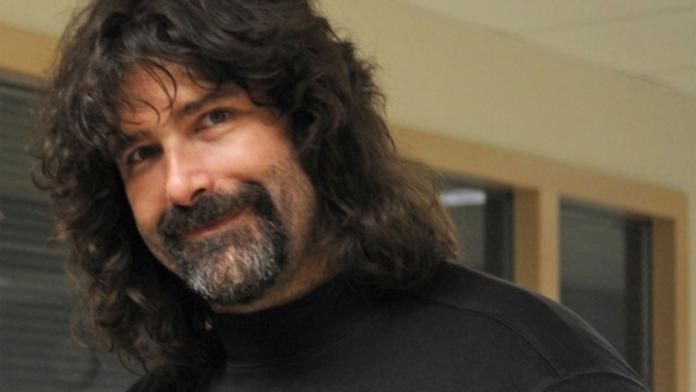 From WWE.com:
Hardcore legend and three-time WWE Champion Mick Foley says he s coming back to WWE television.
When reached Wednesday via cell phone between stops on his book tour, Foley confirmed that he has reached a deal in principle with WWE. He chose not to elaborate further, citing that he d prefer to save the details until after the formal arrangement has been finalized.
We have an agreement, Foley said. The papers are just being drawn up. We should be good on it.
Foley first appeared in WWE in 1996. Thereafter, he furthered his reputation for putting his body on the line in many of WWE s most memorable matches.
Since retiring from the full-time roster in 2000, Foley has become a bestselling author. He is currently amid an extensive book tour for his latest novel, Scooter.