More Big TNA News: Star Gone, Waltman, 3LK Split; More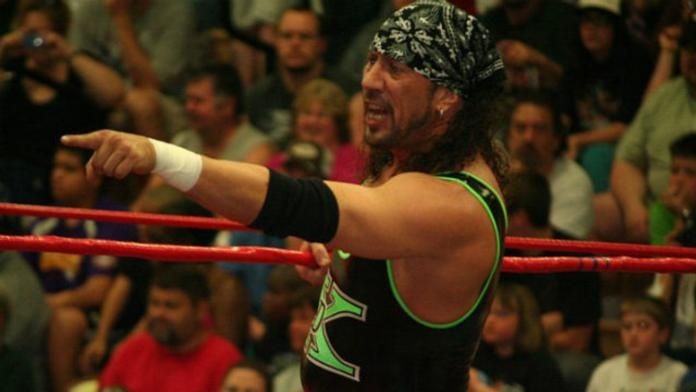 Source: PWTorch.com
As reported on a few weeks ago, Matt Bently (formerly known as Michael Shane) is still gone from TNA after having a contract dispute with management. Bently originally requested $2,500 per match, then dropped his price to $1,500. Despite the drop, TNA officials still wouldn't meet his demands which would have been a bit more than what many TNA contracted wrestlers earn at the moment. Bently still appears on TNA's roster page on their official website.
Sean Waltman has come to terms with TNA recently, but hasn't signed an official deal. Some have felt Waltman has held back from signing a long-term deal with TNA because he may want to end up in WWE after proving himself recently in TNA by having some strong PPV matches with Raven, AJ Styles and Jerry Lynn. There were reports that made the rounds recently that Waltman was scheduled to visit with WWE officials this week about a possible return.
The current plan storyline wise is for TNA to break up the 3 Live Kru (BG James, Konnan & Ron "The Truth" Killings) and have all three go their separate ways. The reason for putting them back together at the Sacrifice PPV last month was a way to put closure on a storyline that had lasted for quite a while. TNA does intend on putting BG James and Kip James (aka Billy Gunn) together once TNA hits Spike TV. They could possibly go by the name "The James Gang" to revive the days of the New Age Outlaws in the WWF/WWE.