More Matches For WWE Unforgiven Revealed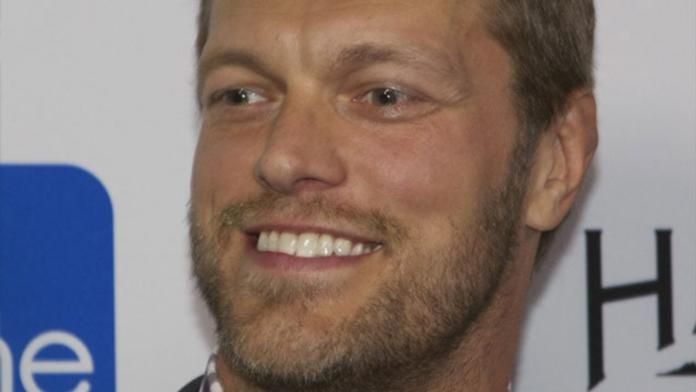 – Thanks to Scott Sandry who passed along that WWE has added more matches on their Corporate.WWE.com page for the Unforgiven PPV, which have not yet been announced.
The following is from corporate.WWE.com:
This year s Unforgiven Pay-Per-View will feature WWE Champion John Cena defending his title against gold medalist Kurt Angle. Also, Ric Flair will battle Carlito for the Intercontinental Title, Shawn Michaels will take on Chris The Masterpiece Masters and Edge will battle Matt Hardy in another physical match that is sure to thrill the Oklahoma City crowd.