More On Waltman & TNA, Injury Update; & More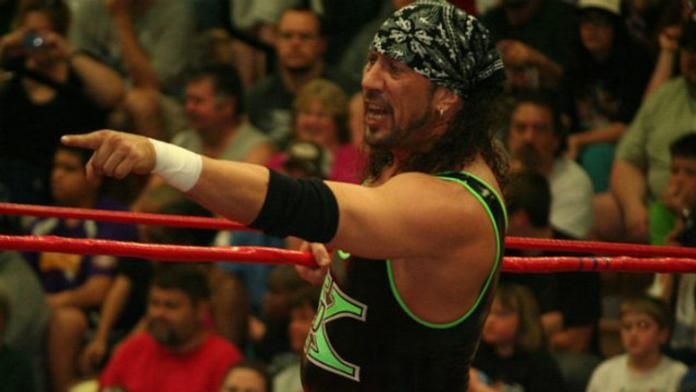 As noted earlier this morning, Sean Waltman was not present at the TNA PPV last night. We do know that Sean was in contact with TNA officials during the ladder part of the afternoon. Sean claimed that he would be arriving shortly and never showed up. It's interesting to note that when Jeff Hardy no-showed a TNA PPV several months back, Waltman was the guy to step up and take his place. It's also interesting to note that he basically 'screwed' Jerry Lynn from doing whatever they had planned for him at the PPV. He was used on the last PPV, Sacrifice, and then not even mentioned during last nights broadcast. TNAWrestlingNews.com posted an unconfirmed report this morning that Waltman was seen in his ring gear signing autographs at the hotel where the wrestlers stay. It could have been a case where Waltman was en route and missed the show or it could be something more. Well keep you posted.
There were no serious injuries on the PPV last night despite the usual bumps and bruises.