More Possible Spoilers For Tonight's TNA Unbreakable PPV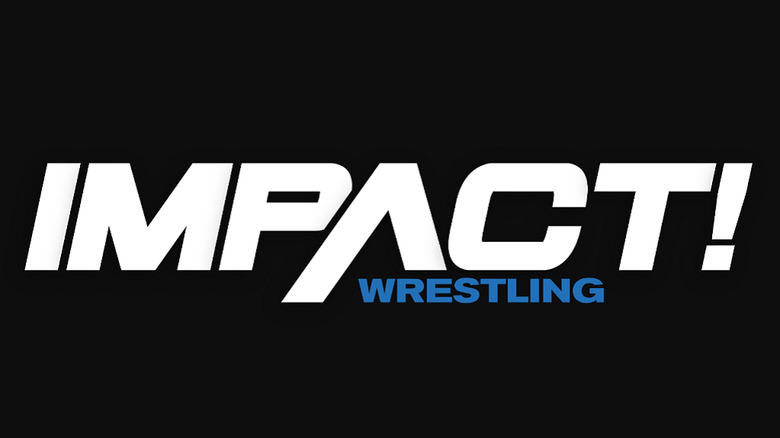 The following are rumors & spoilers for tonight's TNA Unbreakable PPV:
Rhino vs. Raven for the NWA title tonight is expected to be a bloodbath as are most Raven matches. As of last word, Rhino was not scheduled to win the title tonight.
The obvious show stealer will be Christopher Daniels vs. Samoa Joe vs. A.J. Styles and you can pretty much guarantee it wont be bad. These three men together are just amazing to watch.
Bobby Roode should have a good match with Jeff Hardy tonight at the PPV. This is his chance to shine and it mainly depends on Hardy to deliver.
Sabu vs. Abyss will be a brawl which will go all over the arena.