More TNA News: Update On Waltman, Monster's Ball 2, Fairplay; More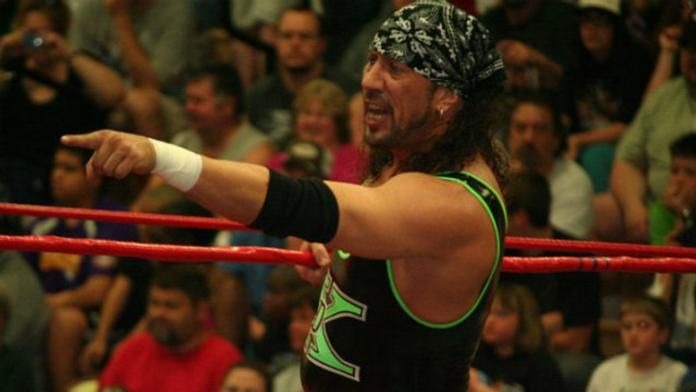 The Bound for Glory PPV is slated to feature a "Monster's Ball 2" match The last match with that name was a no rules match with a lot of weapons involved.
Johnny Fairplay has re-signed with TNA and will be hosting one of their syndicated TNA programs. Dixie Carter is a major fan of Fairplay and wants to try and capitalize off his reality show fame as he may be doing Fear Factor in the near future.
Sean Waltman is doing fine and is once again in talks with TNA management. There are people who are very high of Sean in TNA and want to keep him around. Arrangements are being made to help avoid future no-shows and a deal is expected to be signed by next week. We'll keep you posted.