News & Notes: Jarrett Update, Hardy Injury Update, RAW; More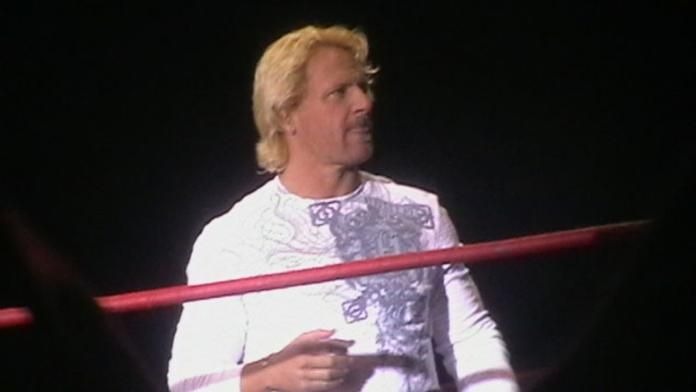 Although we haven't witnessed the event yet, we do know that nobody was talking about the 'near riot' that occurred at the AAA show on Sunday night. TNA may have blown this out of proportion a tad bit although the heat for Jarrett was said to be tremendous.
Matt Hardy was noticeably wincing in pain backstage at Unforgiven last night after the leg drop from the top of the cage. He is OK though and is only suffering aches and pains today.
RAW will face very stiff competition tonight as there are two NFL Monday night games. The Giants-Saints game should be over by the time UFC starts so they'll only be facing the normal Monday night competition from the one game.
Steve Austin stars on the season premiere of The Bernie Mac Show on Fox Friday night.