News & Notes: SmackDown!, Unforgiven, RAW, Cena, Angle; More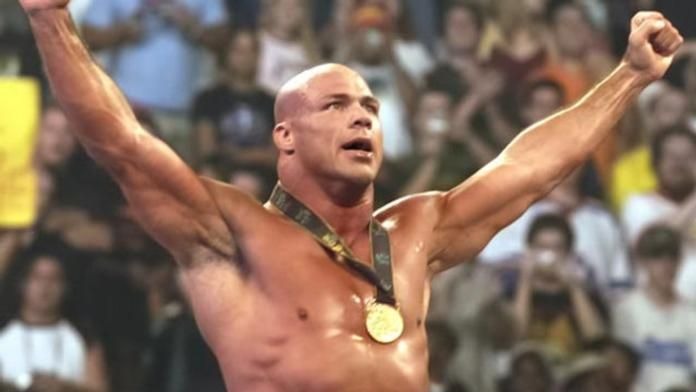 WWE
SmackDown! in the UK this week is only listed as airing for one hour. That could change though.
Friday Night Smackdown in El Paso, Texas, will be shown on Fridays at 10CST on Time Warner 7.
Terry Funk has put his famed "Double-Cross Ranch" on the market in Amarillo, TX for offers at around $1.7 million.
WWE has a press conference scheduled for next Tuesday scheduled for Unforgiven.
With Smackdown only being one hour this week, the WWE Fantasy game that has been going on is greatly affected. Most of the people involved in the game selected several smackdown superstars as part of their roster. Now that some of these matches will not be taking place, this adds a bit of controversy to the situation, especially for the people who were close to the top ten list as prizes are awarded to them after the game is over.
From: gregory.sanderford@navy.mil: I currently live in Hawaii. Well i was watching RAW this monday, sep.5, and during the show they showed a commercial for the upcoming RAW house show. During this commercial they said that the Main Event will be a No Disqualification Match with the WWE Champion John Cena defending his title against Kurt Angle!! I would take that as a possible spoiler for the upcoming UNFORGIVEN PPV.