News On Ashley s Backstage Rep, Triple H, & The Big Show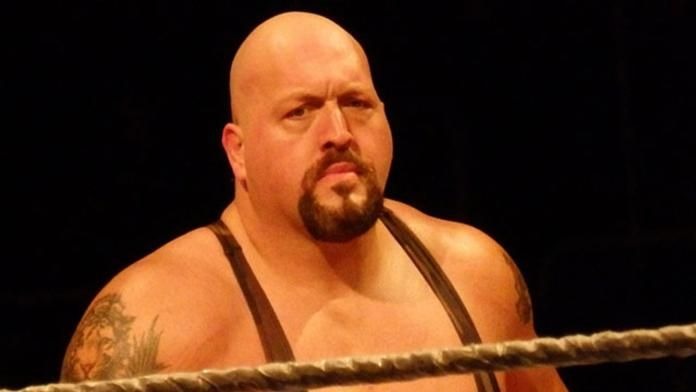 Source: Wrestling Observer Newsletter
– Ashley has been getting praise backstage recently for her work ethic. Road agent Fit Finlay, who works closely with all the divas, is said to have given her his stamp of approval. Trish Stratus and Victoria are also said to be fond of her.
– Triple H will once again be hosting the Mr. Olympia contest from Las Vegas on the weekend of October 15, 2005.
– Thanks to Scott Sandry who passed along that Big Show will be on NBC s Late Night with Conan O Brien this Tuesday, 9/27.