News On Current No Mercy Plans, Edge, Undertaker, Christian; & More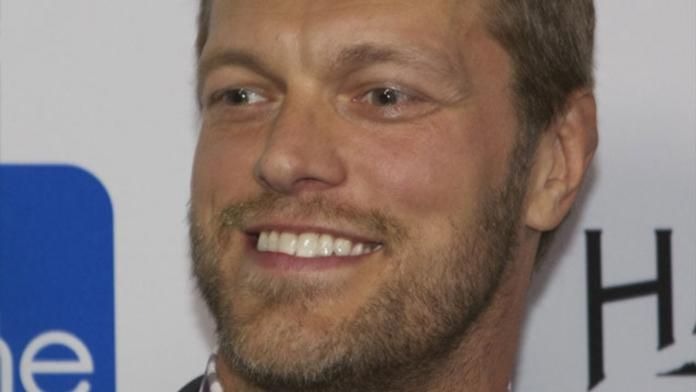 - The going plan is to do a Undertaker vs. Bob & Randy Orton in a handicap match at the 10/9 No Mercy PPV in Houston.
- Edge was on the local 4 news in Little Rock promoting Monday's combined Raw & Smackdown tapings. He basically said it's a major 4 hour show where the fans would be able to see all the stars of both rosters.
- Both The Undertaker and and Christian were in Manny Pacquiao's corner during the HBO fights last night. The boxing www.secondsout.com web site in describing Christian, called him "a hugely talented performer...but sadly, wrestling promoters don't value smaller fighters like boxing promotions do, and Christian has been held back by his bosses despite the fact he's probably the most charismatic character on WWE TV."