News On Mick Foley's WWE Return, TNA Talks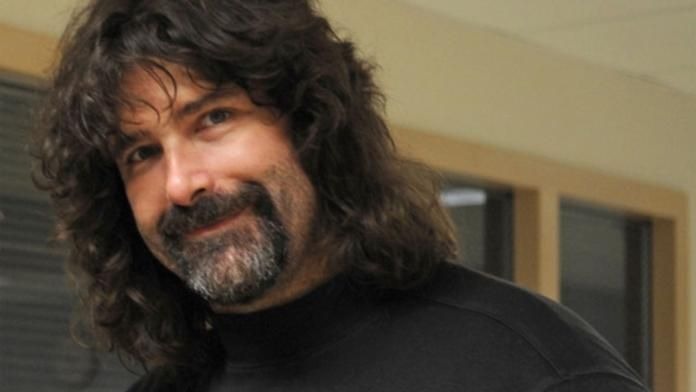 Source: Betweentheropes.com
In an interview with Between The Ropes, Mick Foley confirmed that prior to signing with WWE, he had been negotiating to debut with Total Nonstop Action.
For the past four months, a deal between the two parties had been sitting on the table. The agreement would have seen Foley join TNA as a figurehead role and wrestle matches on an infrequent basis. However, a recent discussion with Vince McMahon led the wrestler to choose WWE over the number two promotion.
Foley will be booked in some matches as part of his WWE return, but he's not being brought back to serve as a full-time wrestler.