RAW/USA News, Cena In Italy, WWE/Madison Square Garden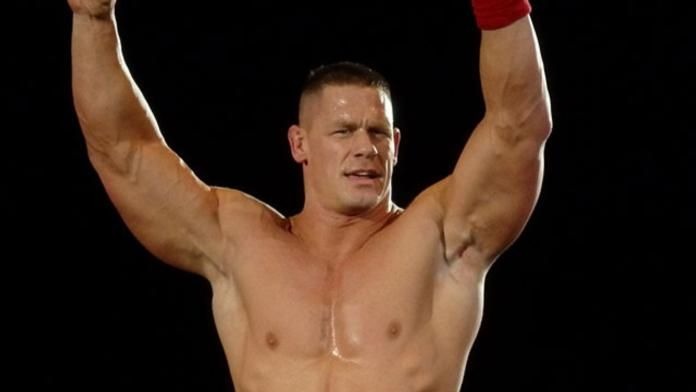 Source: PWInsider
Advertisements promoting RAW's return to the USA Network have recently been running on NBC.
There has been some talk over the summer that WWE are potentially planning a return to Madison Square Garden with a house show in October. Nothing as of yet has been officially announced.
John Cena has a concert scheduled for September 16 at Rolling Stones in Milan. Cena apparently has quite a following over in Italy, mainly due to SmackDown! being aired on national TV.