Sean Waltman Missing; Inside Details Here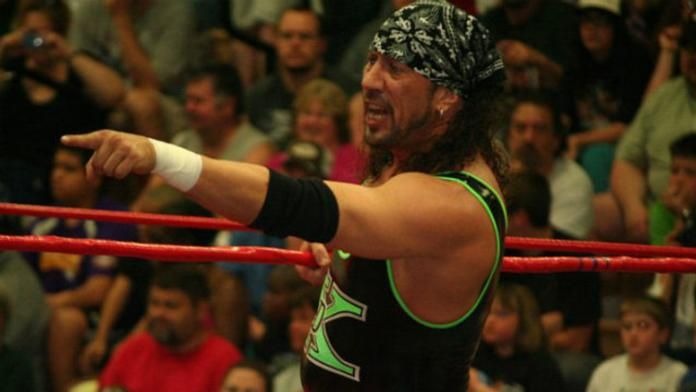 As noted yesterday, Sean Waltman no-showed the TNA PPV last night. We're told that TNA officials had talked to him on the phone during the afternoon and he said he was running late and would be there in time for his match.
PWTorch.com reports that he went to his grandmothers house and took a shower and grabbed his in-ring gear. He left for the 90 minute drive to Orlando at about 6EST.
One source believes he made it to the arena but way too late for his match.
None of his family or friends have heard from him since yesterday afternoon.