SmackDown Scores Low, Billy Gunn Rips On Triple H, More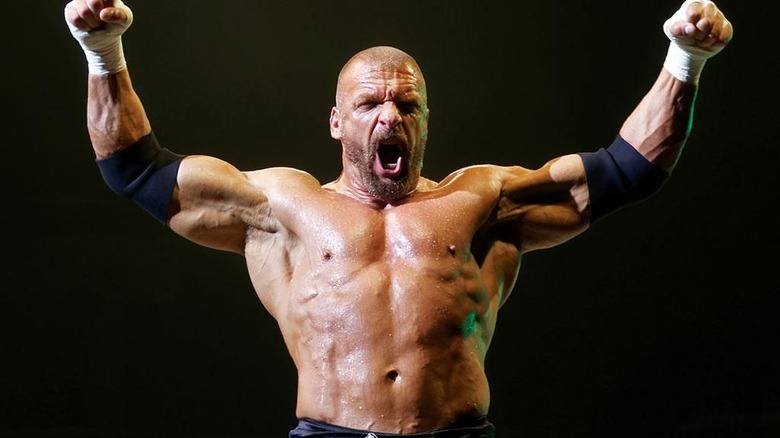 Photo Credit: Miguel Discart
Source: PWTorch.com
Thursday night s edition of WWE SmackDown scored a 3.0 rating, which is lower from last week s 3.3. It s predicted that next week s big premiere of Friday Night SmackDown with a strong card.
Kip James (formerly Billy Gunn) recently spoke with the Wrestling Epicenter radio show, when asked about his relationship with Triple H, Kip said, "He's what holds people back, it's not talent. He gets threatened by guys that are better than him." Kip said their relationship was going when DX was formed to put butts in the seats and not please management. He also mentioned that things started to change when Triple H started politicking with Mr. McMahon. "He's just evil. That's what he is," Kip said. "But, that's okay because bad things happen to bad people."
B.G. James has recently signed a three-year deal with TNA to remain a main star in the promotion as he is one of the stars having recent WWE star power to add mainstream credibility to TNA when they debuts on Spike TV October 1. B.G told the Wrestling Weekly radio show that he's happy with his new contract and pay, but also mentioned, "I'm kinda coasting." He said that the plan was to reunite himself with Kip James and re-form the New Age Outlaws, however TNA ditched the idea as they couldn t get the rights to the name. James mentioned Samoa Joe's impact since coming to TNA, saying, "Samoa Joe is going to be a superstar. He is a big man and he can work his butt off."