The Rock/WrestleMania, Trish Stratus, Jamie Noble & More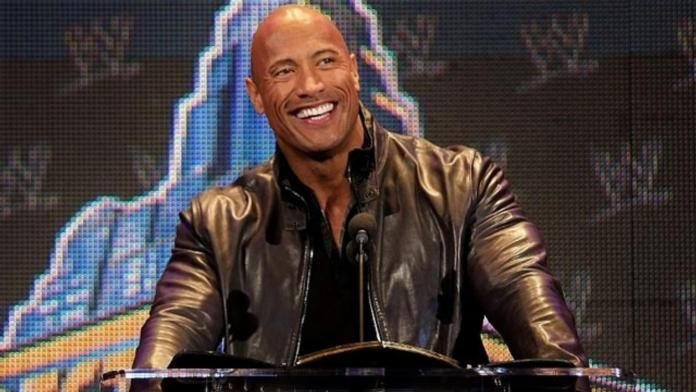 Source: PWTorch.com
Trish Stratus told Slam Sports in Canada that it was exciting to be back on RAW last week. "I'm back, baby! It's super exciting. I was so energized, I couldn't sleep Monday night," Trish said. "I can't compare that adrenaline to anything else. I know what moved me as a fan and I want to bring that to the ring. I want to rock and roll out there." She also says that her injury was painful and frustrating, and "My body had been telling me that I needed some time off. Two months into it, it was scary ... I still couldn't do everyday things."
As many of you already know, Jamie Noble is returning to WWE, now wrestling as Jamie Gibson. He lost the ROH Heavyweight Title last night to "American Dragon" Bryan Danielson at the Bound for Glory IV event.
The Rock recently spoke with Freezedriedmovies.com and told them that he could be at WrestleMania next year, however not wrestling in a match. He also said that his heart is still in wrestling and his next big movie release is "Doom" on October 21.